This morning I was surprised by my Configuration Manager server with alerts that the software updates synchronization was failing.
Luckily for me I decided to check my other emails before diving right into the hell called SCCM logging. My FortiGate cluster was sending me emails that it was blocking some files. Files with file name: mpam-fe.exe.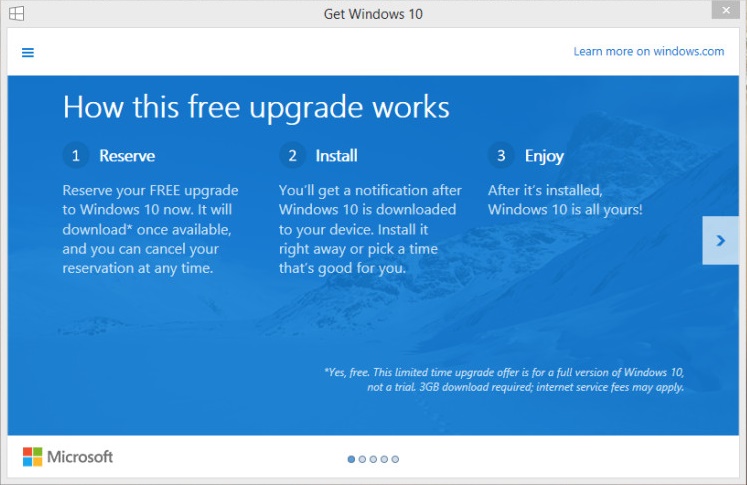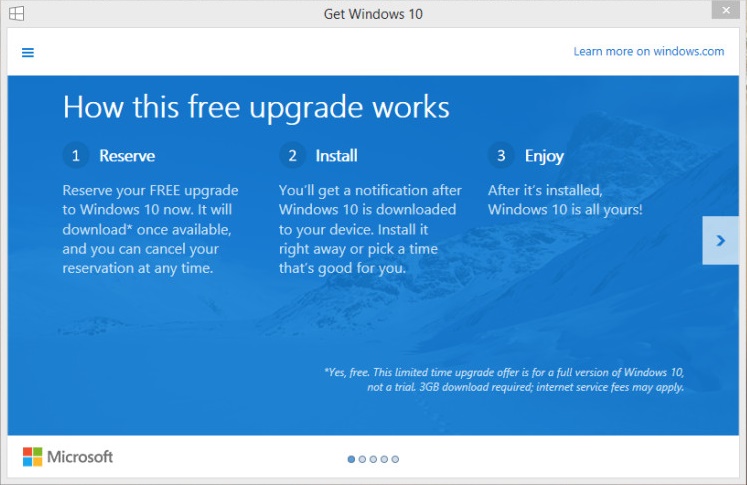 This week Microsoft announced it will be releasing Windows 10 on July 29th. Which is a good thing! They also started activating a pop-up notification which allows users to pre download Windows 10 to their system and install it as soon as it get out on July 29th.
This is not something I want my users to do on their own.