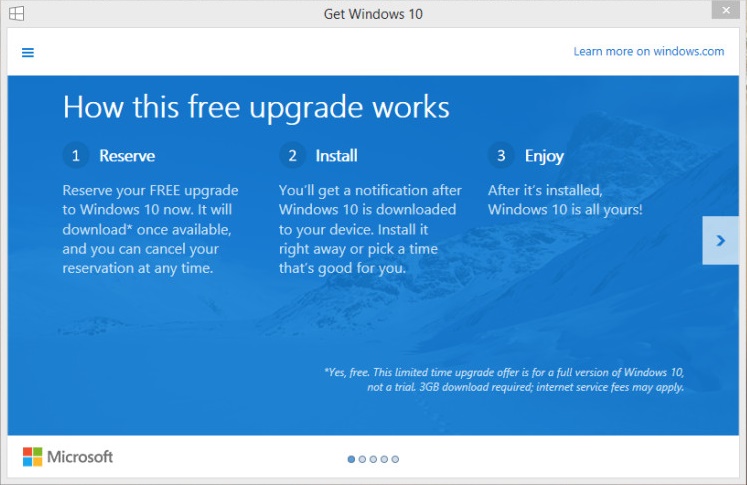 This week Microsoft announced it will be releasing Windows 10 on July 29th. Which is a good thing! They also started activating a pop-up notification which allows users to pre download Windows 10 to their system and install it as soon as it get out on July 29th.
This is not something I want my users to do on their own.
So I found out what causes the notification. It's update KB3035583. Of course the thing I did was decline the update in WSUS. Luckily the update hadn't spread under the clients in my control.
After the update has been removed. The files could still exist on the system in the "%windir%\system32\GWX" folder.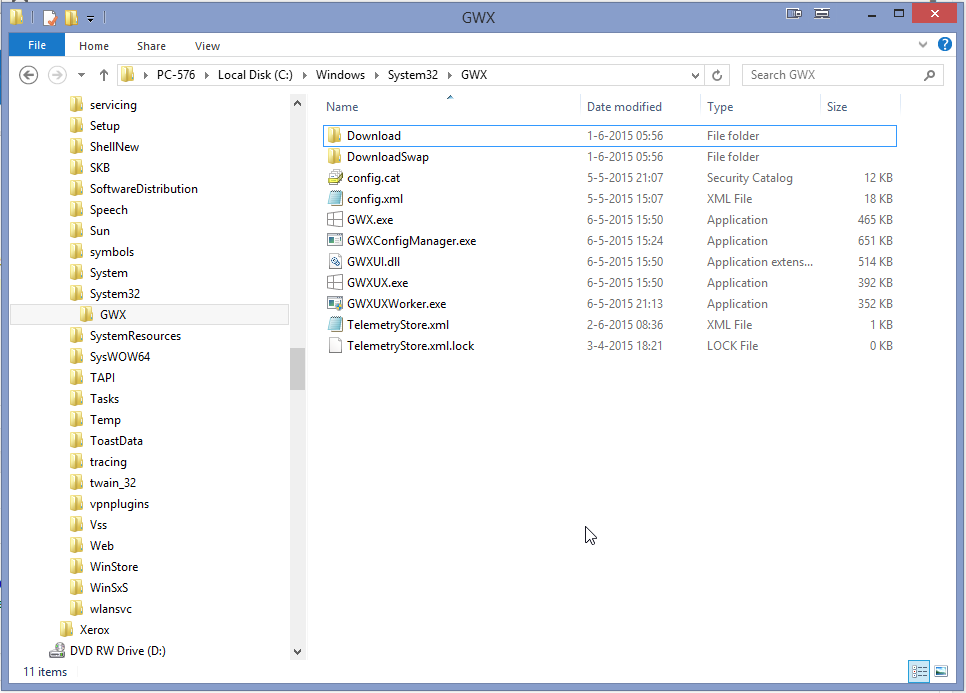 These files can be deleted without any problems.