I was busy with some performance troubleshooting on our SharePoint 2013 farm today. And again I got frustrated with the fact that the disk performance counters could not be seen in Task Manager.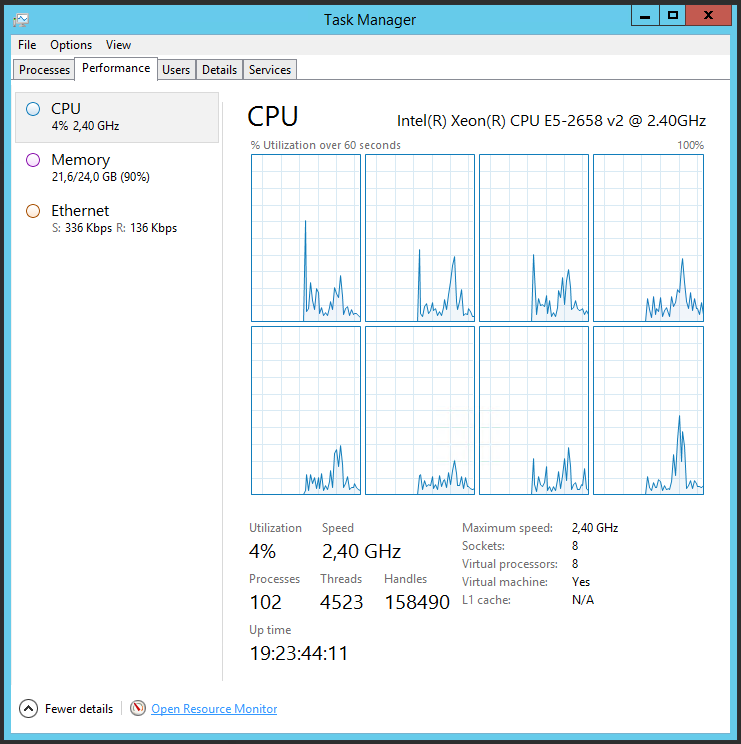 I found out how to add the counter to Task Manager in Windows Server 2012 (R2)
Start by pressing Winkey-X and start an elevated Command Promt: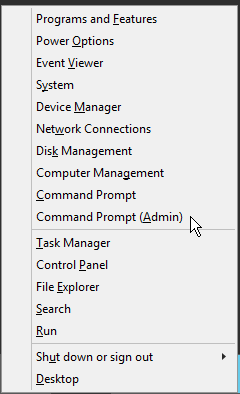 In the command prompt run the following command:
diskperf -Y

diskperf -Y
The result should look something like this:

After this, restart your Task Manager and the Disk Performance Counters should be visible !